Description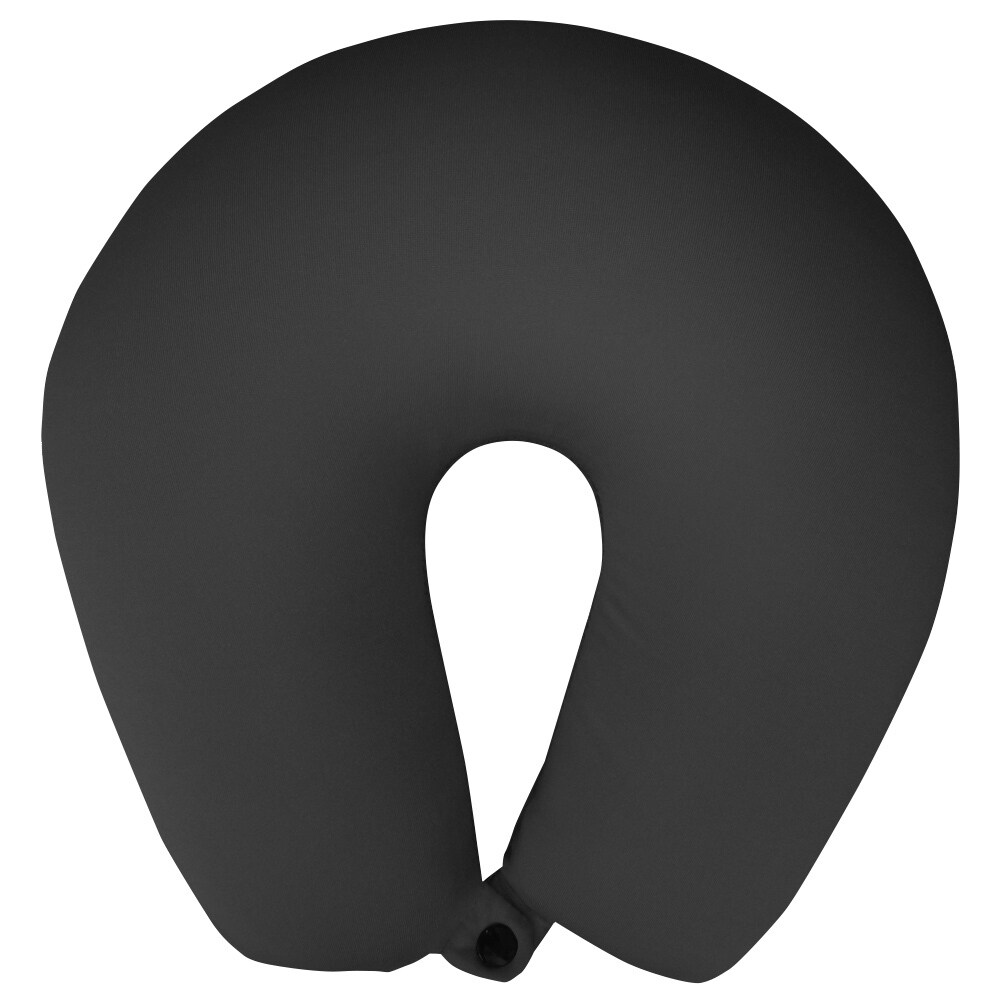 Worthy Microbead Black Polypropylene Neck Pillow (Pack of 10)
Product Description: Stay comfortable for hours on end while on a plane, in the car, or at home with a Worthy microbead neck pillow. Each neck pillow in this case of 10 is filled to the brim with polystyrene microbeads for a form-fitting feel. Removable velour zipper covers provide effortless washing as needed.
Item Size12 inches W x 12 inches H x 4 inches D.
TypeTravel Pillows
MaterialPolypropylene
PatternSolid
Exact ColorBlack

Measurement Guide
Click here to view our Women's Sizing Guide
All measurements are approximate and may vary by size.
Note
*All retailers not collecting sales tax from purchasers in Colorado, Kentucky, Louisiana, Oklahoma, Rhode Island, South Dakota, Vermont, and Washington are required to give the following notice: Although we, as the seller, are not obligated to collect sales tax in your state, this purchase is subject to sales tax unless it is specifically exempt from taxation. This purchase in not exempt merely because it is made over the internet or by other remote means. Your state requires that you file a tax return at the end of the year reporting all of your purchases that were not taxed and pay tax on those purchases. Retailers that do not collect Colorado, Louisiana, Oklahoma, Rhode Island, Vermont, or Washington sales tax, including ourselves, will provide you an end-of-year summary of your purchases to assist you in filing that report. You may contact your state's Department of Revenue for details on how to file this return. For purchasers in Colorado, Louisiana, Vermont, and Washington please note that we are required by law to provide your state with a report of the total amount of all your purchases from us at the end of the year.