Description

Motivx Tools Professional Quality Toyota, Lexus, and Scion 2.5L – 5.7L Oil Filter Wrench
Click here for our vehicle application chart to be sure it's a perfect fit!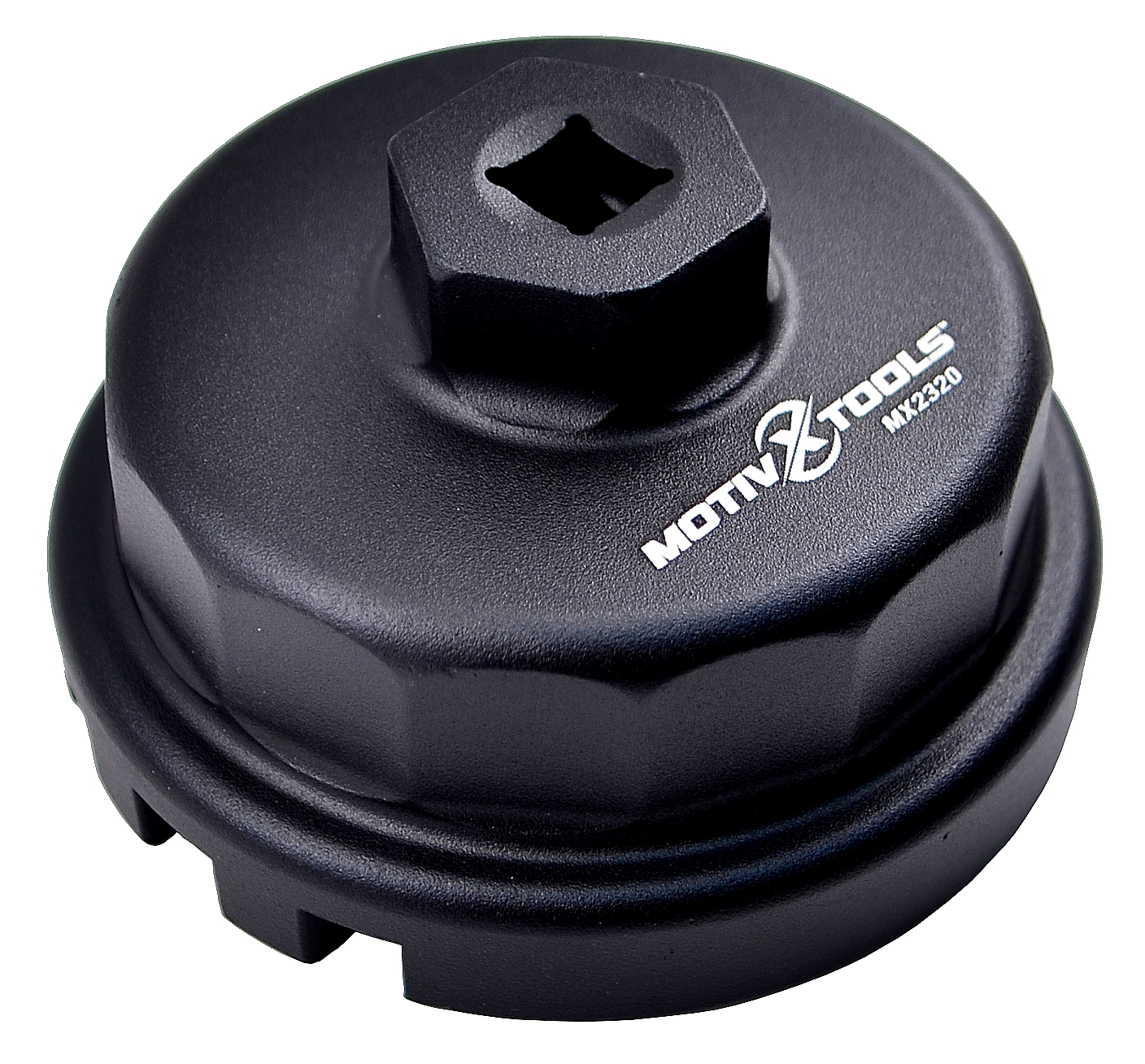 Professional grade forged construction – Won't crack or bend like the other oil filter wrenches on the market

Perfect fit – Won't get stuck on the oil filter housing eliminating the hassle of prying it off

More contact area – Won't damage the filter housing by slipping due to poor design or construction

High quality anodized finish protects the aluminum – Won't chip or scratch like paint

Save money and know the job was done right by doing it yourself

Guaranteed to fit and will last the life of your vehicle

Don't buy a cheap imitation, get your quality Motivx Tools oil filter wrench today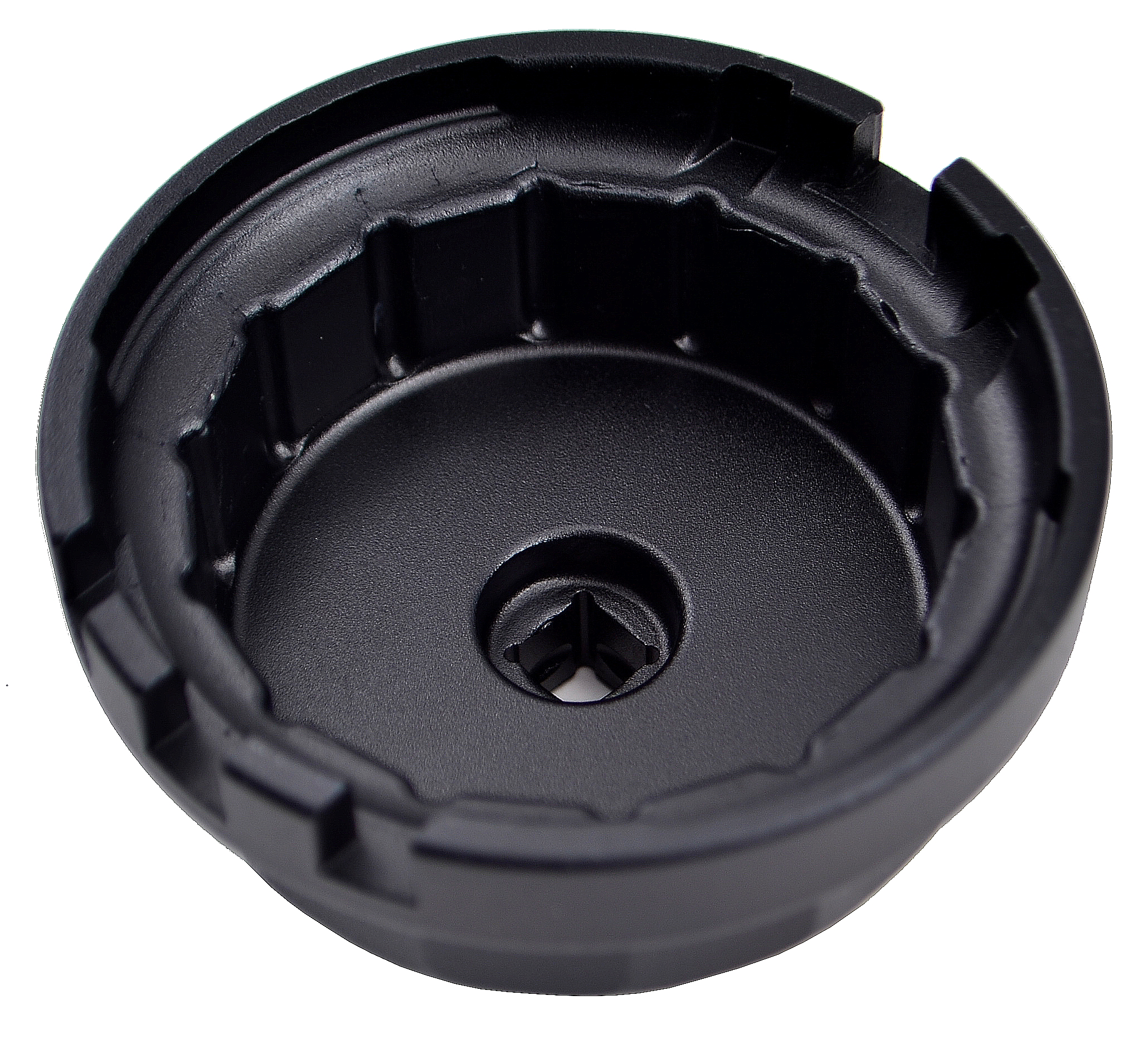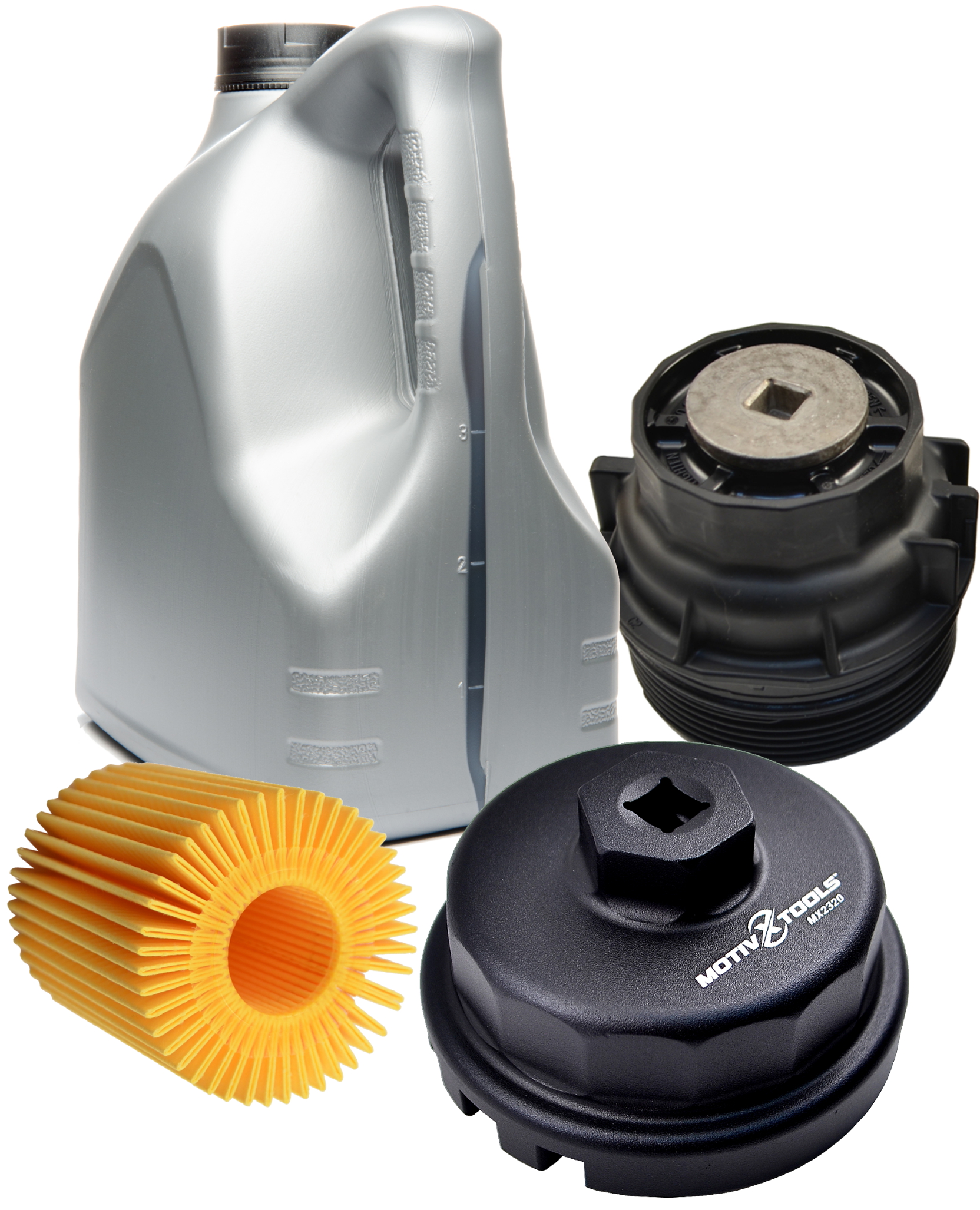 "This wrench fit perfectly! It did not slip or get stuck like the cheap one they sell at auto parts store" – Bryan (Verified Purchase)
"I wish that I had bought this one first! The cheap one I bought broke the first time I used it!" – AC (Verified Purchase)
The Best Oil Filter Wrench for Your Toyota, Lexus, and Scion Vehicle.
This oil filter wrench offers the best fit, the best finish, and the best overall quality and will last the life of your vehicle. Don't be fooled by cheap imitations, get your professional quality Motivx Tools oil filter wrench today.
Why the Motivx Tools Oil Filter Wrench is Better
-We only use high quality 6061 T5 aluminum to construct our wrenches as opposed to lower cost, lower quality materials.
-Our wrenches are forged into shape under extreme pressure resulting in a very durable tool that will last the life of your vehicle. Most Toyota oil filter wrenches, while similar in appearance, are made of cast aluminum. Casting aluminum is much less expensive than forging but the result is a significantly weaker tool more prone to cracking and failure.
-Our wrenches are designed not only to engage the 64mm ring on the top of the oil filter housing, but the tabs below as well. This increases the contact area of the wrench on the housing decreasing the chances of stripping the plastic cap.
-Our Toyota oil filter wrenches are finished with a beautiful black anodized finish which isn't just for looks. It helps protect the aluminum from corrosion, makes clean-up after your oil change a breeze, and will never chip or peel like paint or other coatings.
Application Information
This MX2320 oil filter wrench is a perfect fit on many 2.5 liter to 5.7 liter 4, 6, and 8 cylinder engines in Toyota, Lexus, and Scion vehicles with cartridge style oil filter systems. It does not fit the 1.8L engine or vehicles with disposable spin-on style oil filters. Click here for a complete list of vehicles this oil filter wrench fits.
Model # MX2320

Size: 64mm

Flutes: 14

Construction: Forged

Material: 6061 T5 Aluminum

Square Drive Size: 3/8″

Hex Drive Socket Size: 27mm / 1-1/16″

Finish: Anodized black

Warranty: 1 year